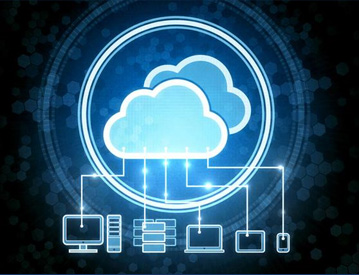 CLOUD SUPPORT
Geek Team helps protect mission critical data and we save you money while doing it. As part of our cloud implementation, we can help you setup a private and secure cloud environment where you can upload files to your home page and create folders and subfolders. You can also upload to your main directory or to folders/subfolders. In addition, we offer other cloud services. Call us today for a free consultation!
Our Cloud Support Services Features Include
Design and Implement Private / Hybrid Cloud
We can design your private or hybrid cloud environment which will enable you save on ongoing costs.
Migration from Physical to Virtual Environments
We assess your environment and infrastructure setup and we recommend what makes sense to be migrated to a virtual environment.
Datacenter Operations Service
We provide datacenter operations services such as; setting up environments in SaaS, PaaS, IaaS, and much more.
Dynamic Delivery of Applications and Services
We are very responsive to your needs and we are very dynamic in the operations we provide for you.
Datacenter Automation Service
We provide a best-in-class data service and also make sure all of our processes and services are automated as required.
Server Consolidation through Virtualization
We consolidate servers as required and even assess your environment and recommend which cloud setup will secure and save you money.